Realize Architecture
Shop 1/20-22 Walker Street, Helensburgh NSW 2508 PO Box 105, Helensburgh NSW 2508 | 02 4294 9688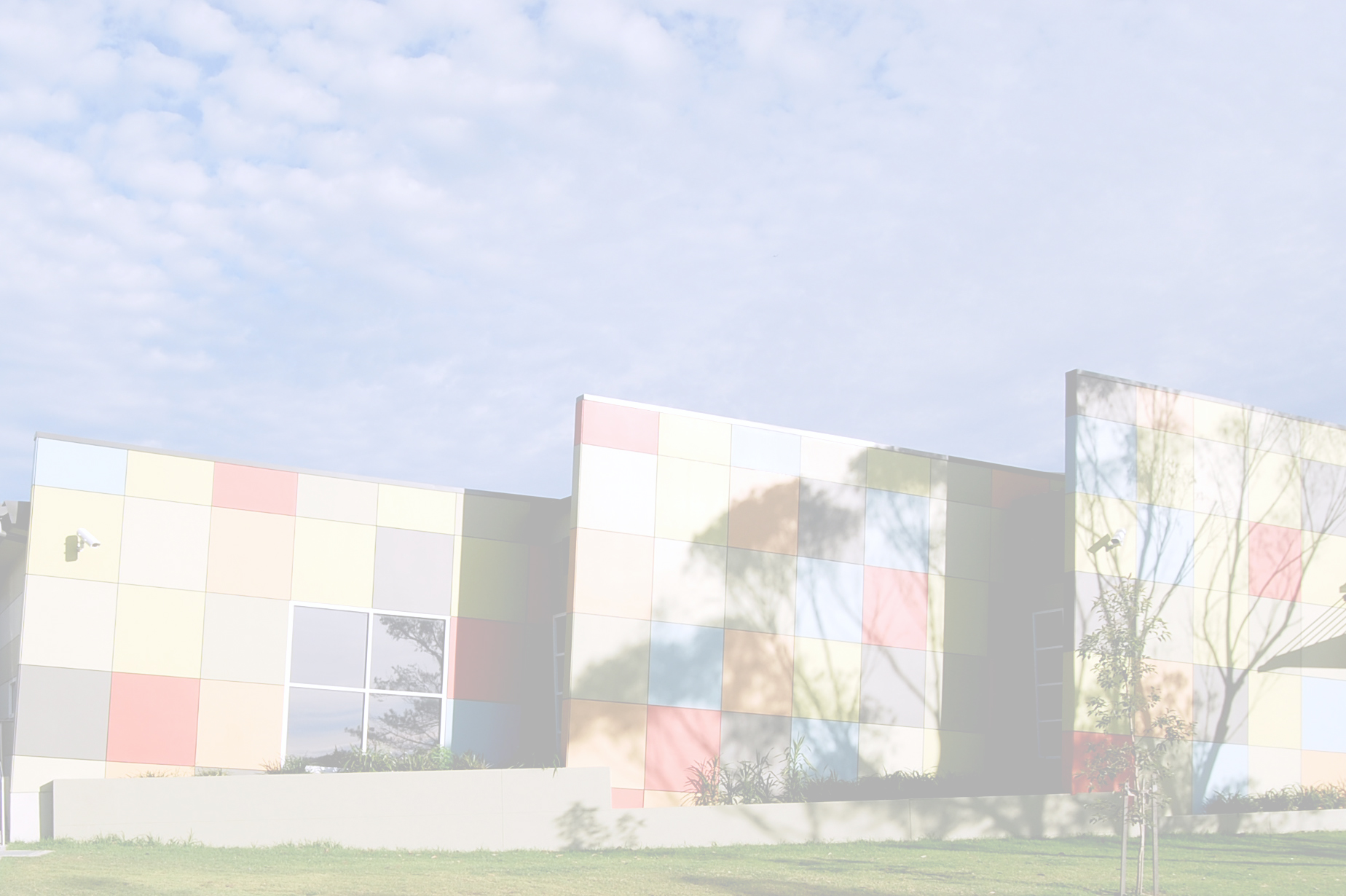 Welcome to
Realize Architecture
---
MAKE YOUR DREAM LIVE. WE MAKE IT REAL. WE REALIZE.
---
- WEBSITE UNDER CONSTRUCTION -
---
---
Realize Architecture was established to provide innovative and erudite design outcomes to each and every client brief, while at all times maintaining a steady and controlled approach to the process of building realization through design, documentation and construction. Our aim is to help realize dreams, our undertaking is seen through real eyes.
---
Contact Realize Architecture
---
Address: Shop 1/20-22 Walker Street, Helensburgh NSW 2508 PO Box 105, Helensburgh NSW 2508
Phone: 02 4294 9688
Email: architects@realize.com.au
Business Hours: 9:00am - 5:00pm